Tanja Vos
professor software engineering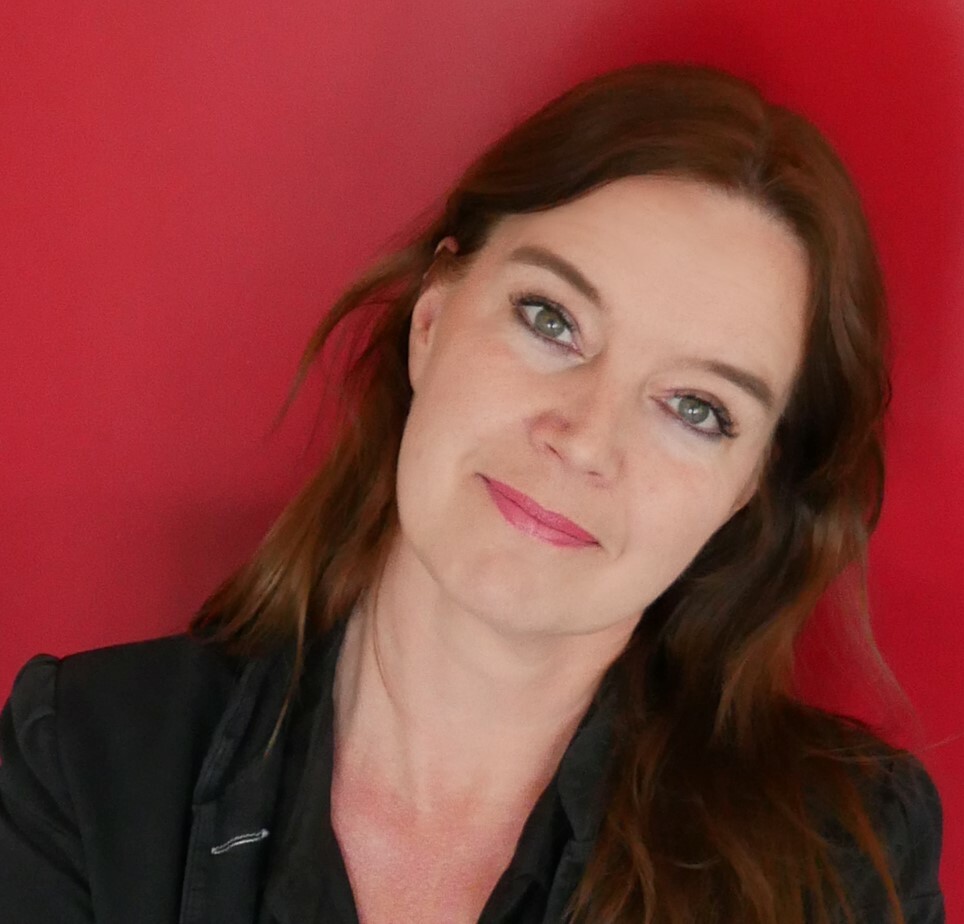 Tanja Vos is professor Software Engineering at Open Universiteit in The Netherlands and an associate professor at Universitat Politècnica de València in Spain. She has dedicated her career to advancing the field of software testing through her extensive research and more than 25 years of teaching experience.

Tanja Vos has been involved in numerous research projects on software testing in an industrial setting. She has successfully coordinated various EU-funded projects related to software testing, demonstrating her expertise and leadership in the field. Her involvement in various Erasmus and Leonardo initiatives has helped to foster a better understanding between academia and business. Her research and industry experience have led her to work with many companies on automated testing projects in an industrial setting. Tanja is the project lead for TESTAR.org, an open-source project that aims to create an intelligent tool for automated testing at the Graphical User Interface level.
1 November 2023
TEDxOpenUniversiteitHeerlen - Be the Shift!
Registration